Mobile weighbridge needs no elaborate foundation, just needs smooth hard surface on which the platform & ramp rests. It can be installed on standard PQC which saves a lot of cost and time.
Standard weighbridge foundation and installation takes 2-3 months whereas a mobile weighbridge can be installed in 1-2 days. This mobile weighbridge can be shifted to another site easily in situations for example when number of lanes have to be increased at a Toll Plaza. The modular design helps in easy cost affective transportation and reinstallation. This weighbridge is most suitable for temporary sites such as construction sites. Foundation is replaced by a steel fabricated base frame. Ramps are provided along with the weighbridge.
Total height of weighbridge from floor level is 250mm. All modules including base frame are supplied duly fabricated and welded. The modules are MIG welded, so very robust and sturdy. These are bolted together and assembled at site in few hours.
---
---
---
---
---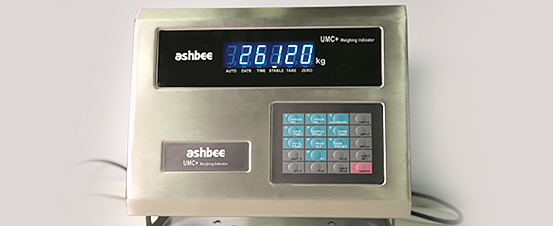 Digital Weight Indicator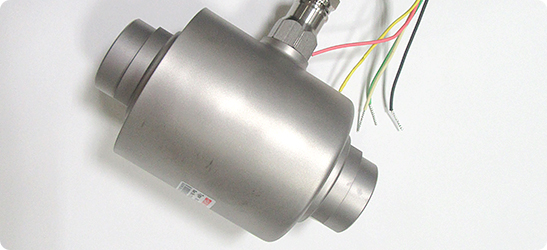 Load Cell
Note : Specifictaions subject to change without notice.

Ashbee is an ISO 9001 : 2015 certified company
---

Ashbee Systems Ltd.
Ground Floor, Unit No. 2,3,4, Good Earth Business Bay, Sector 58, Gurgaon - 122001, India