Medium Speed
Weigh-in-Motion
System
---
Medium Speed Weigh-in-Motion System can weight up to a speed of 60 km/h. This is based on Hybrid Bending plate technology developed jointly by Applied UK and Ashbee, it is a patented technology specialy designed to suit the electronic Toll Collection lanes in India.
Hybrid bending plate is low profile and sits directly on load cells. This system consists of a base frame that is fixed in the road and a top plate fitted with four double ended sheer beam type load cells. The system consists of 2 such plates installed side by side on the road in level with ground surface to cover the width of lane to weigh individual axle of moving vehicles. So a total of 8 load cells are used per lane. Load cells are mounted between the base frame and the plate.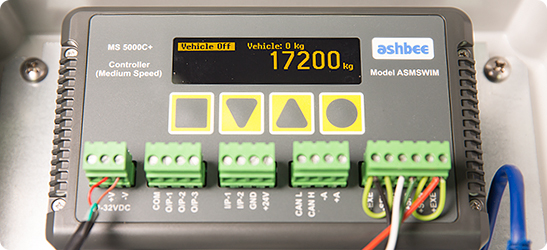 Controller
High Speed
Bright OLED Display
Ethernet / Serial Connectivity
High Operational aceuracy
IP 67
Imported from UK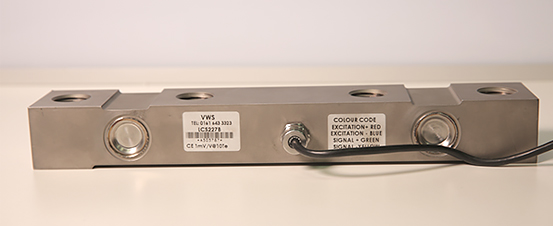 Load Cell
Doubled Ended Sheam Beam
IP 68
Imported from UK
Note : Specifictaions subject to change without notice.

Ashbee is an ISO 9001 : 2015 certified company
---

Ashbee Systems Ltd.
Ground Floor, Unit No. 2,3,4, Good Earth Business Bay, Sector 58, Gurgaon - 122001, India